Victorville is a city located in the Victor Valley of southwestern San Bernardino County, California. According to the U.S. Census Bureau's 2000 census, this city had a population of 64,030. The January 1, 2010, population estimate released by the California Department of Finance for Victorville was 112,097.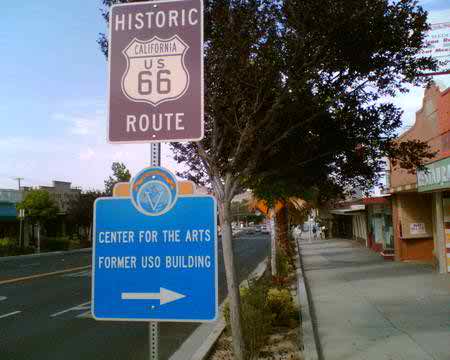 Victorville is located at 34°31'14″ North, 117°20'40″ West (34.520459, -117.344525),[7] at the southwestern edge of the Mojave Desert, 81 miles (130 km) northeast of Los Angeles, 34 miles (55 km) south of Barstow, 48 miles (77 km) east of Palmdale, and 37 miles (60 km) north of San Bernardino through the Cajon Pass on Interstate 15. Victorville is the location of offices of the "Mojave Desert Branch" of the San Bernardino County government.
Victorville is bordered by Apple Valley on the east, Hesperia on the south, and Adelanto on the west. The Mojave River flows sporadically through Victorville. The elevation at City Hall is approximately 2,950 feet (900 m) above sea level.