Rosamond is a census-designated place (CDP) in Kern County, California, USA, 20 miles (32 km) north of Palmdale, in the Antelope Valley, the westernmost desert valley of the Mojave Desert. Rosamond is also 13 miles (21 km) south of Mojave,[2] at an elevation of 2342 feet (714 m).[1] According to 2000 United States census data, the town population was 14,349.
The Postal Service shows portions of Rosamond as having the names Tropico Village, California, named after a mine, and Willow Springs.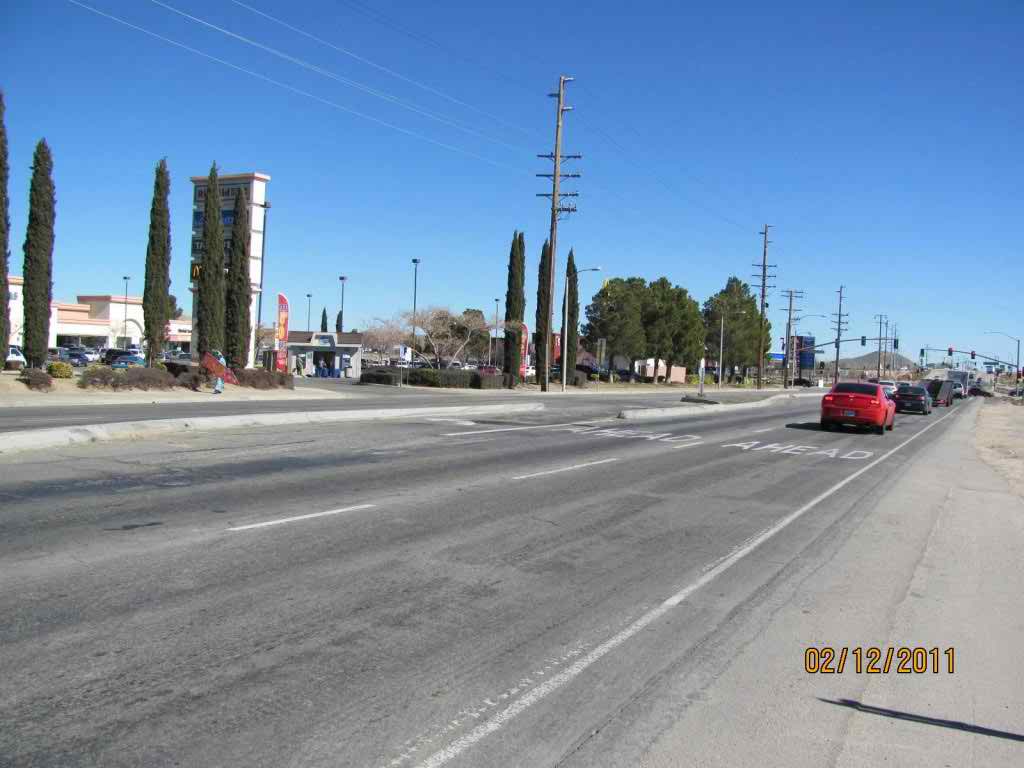 Rosamond is situated on the northern end of the expansive Antelope Valley, which comprises the westernmost valley of the Mojave Desert. Because the elevation is in the range of 2000 to 3,000 feet (910 m) above sea level, the area, like the other parts of the Mojave Desert region, is alternatively referred to as the High Desert. Some cities and communities within the trading area of Rosamond include Lancaster, Palmdale, Lake Los Angeles, Quartz Hill, Ridgecrest, and Santa Clarita. Residents of these desert cities and unincorporated communities share Sierra Highway, Angeles Forest Highway, Angeles Crest Highway (State Route 2), and the Antelope Valley Freeway (State Route 14) for commutes to the San Fernando Valley and Los Angeles Basin in order to get to work.
Rosamond Skypark Airport.
There are four schools in Rosamond: Rosamond Elementary School, West Park Elementary School, Tropico Middle School, and Rosamond High School.