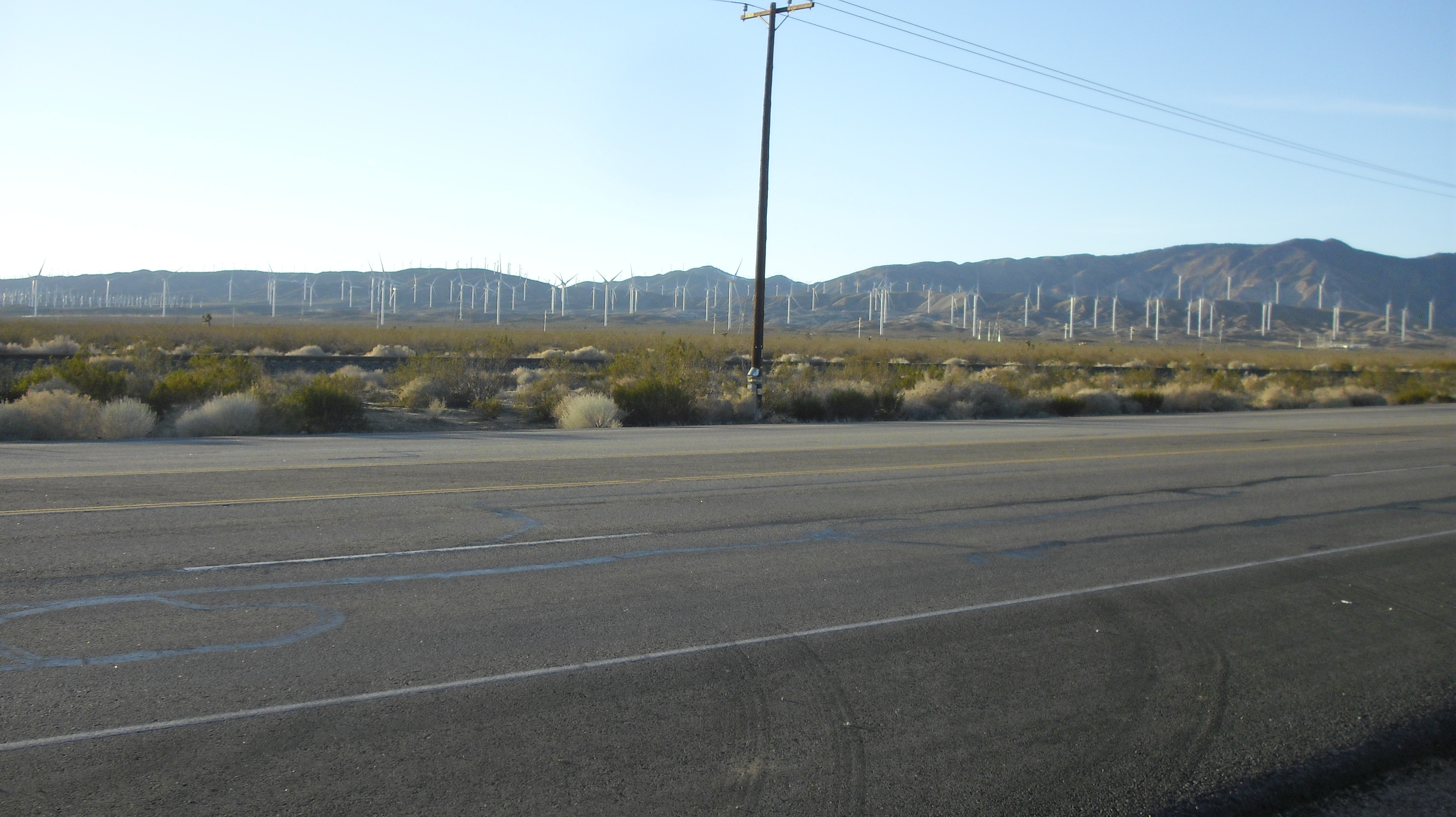 Property Details
HWY 58 + HWY 14
Mojave
,
CA
93501
Commercial
$550,000
Description
Industrial Land Lease, Ideal for Green Energy, Mojave, Kern County, CA
- Mojave
CA
Large Industrial land lease in Mojave, Kern County CA located north of Los Angeles Department of Water and power, two contiguous parcels adding up to 505.36 Acre, with frontage to both HWY 58 and Hwy 14. close to Mojave Air and Space port. There are no structures on this land. This large land parcel is ideal for alternative energy projects link solar and wind.
Annual land lease is $550,000 (NNN)
Mojave (formerly, Mohave) is a census-designated place (CDP) in Kern County, California, United States. Mojave is located 50 miles (80 km) east of Bakersfield,[5] at an elevation of 2762 feet (842 m).The town is located in Antelope Valley, at the southwestern region of the Mojave Desert, below and east of Oak Creek Pass and the Tehachapi Mountains.The population was 4,238 at the 2010 census, up from 3,836 at the 2000 census.The city of Mojave began in 1876 as a construction camp on the Southern Pacific Railroad. From 1884 to 1889, the town was the western terminus of the 165-mile (266 km), twenty-mule team borax wagon route originating at Harmony Borax Works in Death Valley. It later served as headquarters for construction of the Los Angeles Aqueduct.
Aviation and space travel
Located near Edwards Air Force Base, Naval Air Weapons Station China Lake, and Palmdale Regional Airport, Mojave has a rich aerospace history as well. Besides being a general-use public airport, Mojave has three main areas of activity: flight testing, space industry development, and aircraft heavy maintenance and storage.
Industrial Land Lease, Ideal for Green Energy, Mojave, Kern County, CA Call 1-800-948-6907