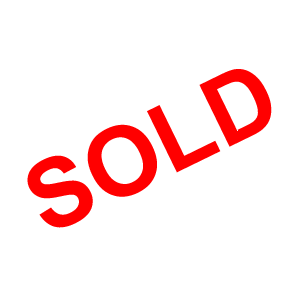 Property Details
170th St E / Ave L4.
Lake Los Angeles
,
CA
93535
Commercial
$15,000
Description
5 Acre Land with Paved Rd Frontage, 170th ST. E, Lancaster, CA 93535
- Lake Los Angeles
CA
This prime 4.7 Acre fronting Paved Rd., 170th ST E./ Ave L4 community of Roosevelt in East Lancaster.
There are 2 more adjacent to this lot, the other 2 lots are 4.7 and 10 Acre available for sale separately or together.
APN# 3363-007-003
Size: 4.7 Acre
GPS/ Google Coordinates: 34.654057, -117.827630 (South east corner)
Corner of paved 170th St E and Ave L4.
4.7 Acre Land with Paved Rd Frontage, Lancaster, CA 93535