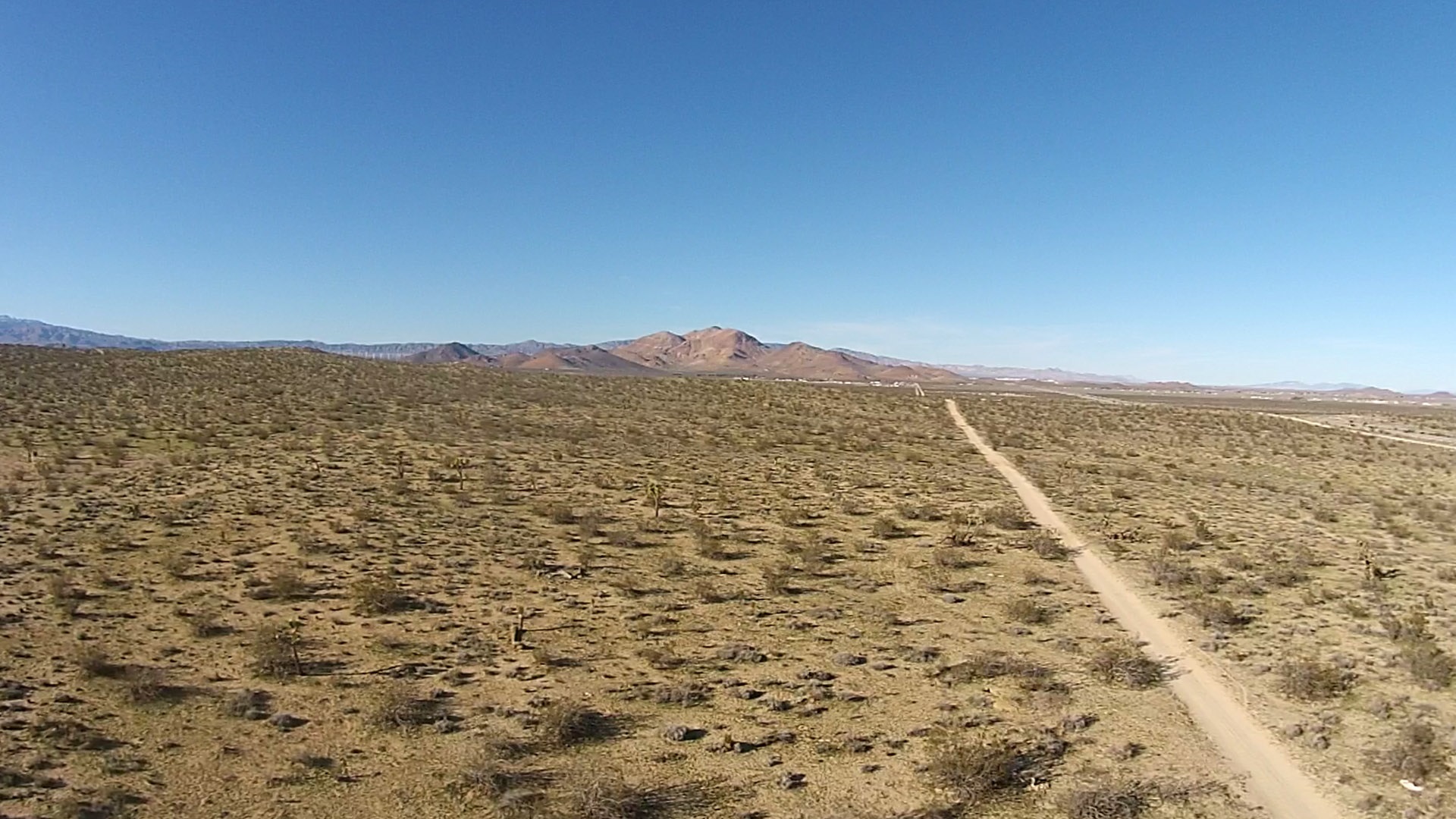 Property Details
20th ST. W.
Rosamond
,
CA
93501
Commercial
$200,000
Description
40 Acre parcel land fronting 20th ST W. Rosamond
- Rosamond
CA
40 Acre parcel of land fronting 20th ST W. overlooking the Hwy 14 and Hwy 58, Open outlook all around.
Wonderful things taking place in and around the Mojave, Rosamond and California City area. Several Billion dollars in new projects have been announced by private companies partnering together with NASA, the US congress, and the Department of Energy. It's no wonder that we are observing a great increase in the number of Energy and space related projects.
One such project is the Alta terra wind farm, which is being called the "largest wind power facility in the nation" Price tag 1.2 Billion Dollars, Another project Tahachapi Power Distribution Facility, which provides for the transportation of newly generated power into the nation's power grid, brings in 1.8 billion in to the area. Internet giant Google has invested 157 million as of May 2011 in our area's wind power generation.
Big names, such as Citibank, General Electric, Mitsubishi, Hyundai, Bank of Montreal, Virgin Galactic and many others are involved in these projects. Private industry together with government involvement speaks to the true vitality of the Antelope valley and California City areas.
For more information cal 1-888-340-3419
Size: 40 Acre
Zone: A1
APN# 431-022-09-00
GPS/ Google coordinates:34.911767, -118.167389