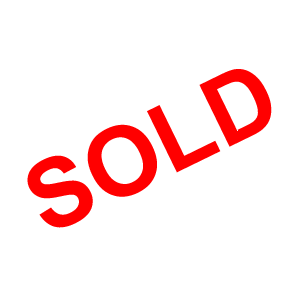 Property Details
145th ST
Rosamond
,
CA
93560
Commercial
$13,000
Description
10 Acre Land For Sale Rosamond, Kern County, CA
- Rosamond
CA
Land For Sale Rosamond
Beautiful corner lot Flat land, open outlook, very close to Wind Turbine projects, good opportunity to acquire land at an affordable price. Rosamond is an active place for Alternative energy projects like Wind and Solar farms.
Rosamond is located in Southern California's Antelope Valley, Rosamond is an unincorporated town of around 18,000 at the hub of what has been called "Aerospace Valley".  Rosamond is the gateway to Edwards Air Force Base, and is just south of the emerging civilian spaceport at Mojave.  To our south are the twin cities of Lancaster & Palmdale.
Rosamond was originally established in 1877 as a townsite which was owned by the Southern Pacific Railroad and was named 'Rosamond' after the daughter of one of the railroad officials. The first local industries were mining and cattle. During the 1890s,gold was discovered and miners quickly traveled to the area and populated it in order to strike it rich; however, the industry waned for many years, yet later had some success with a small boom during the 1930s. In 1933 Muroc Army Air Field was established, which has since been renamed Edwards Air Force Base in honor of fallen test pilot Glenn Edwards.
10 Acre Land For Sale Rosamond, Kern County, CA